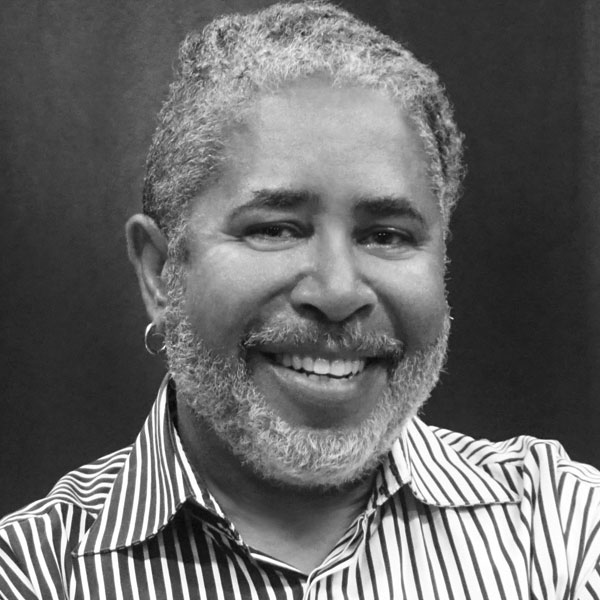 It is with great pleasure that I invite you to Culture Collective Studio.
We return with a range of plays that are guaranteed to pique your interest and offer you memorable theatrical experiences.
The season includes:  Spotlight! (several one-act plays featuring the entire acting company), A Night with Mr. Strindberg (three one-act plays by August Strindberg), A Streetcar Named Desire (Tennessee Williams), The Bacchae (Euripides), and Unforgettable Nat! (an original play about Nat King Cole).
We aim to provide you with quality entertainment as we stimulate your aesthetic sensibilities and challenge your perspectives.  We pride ourselves on our commitment to multiculturalism, as our actors represent four continents and we play to very diverse audiences.  We believe the world seems smaller after a night at the theatre.
Stay tuned for a variety of events, including our afterschool program ACT IT OUT!
See you at the theatre!
LONI BERRY, ARTISTIC DIRECTOR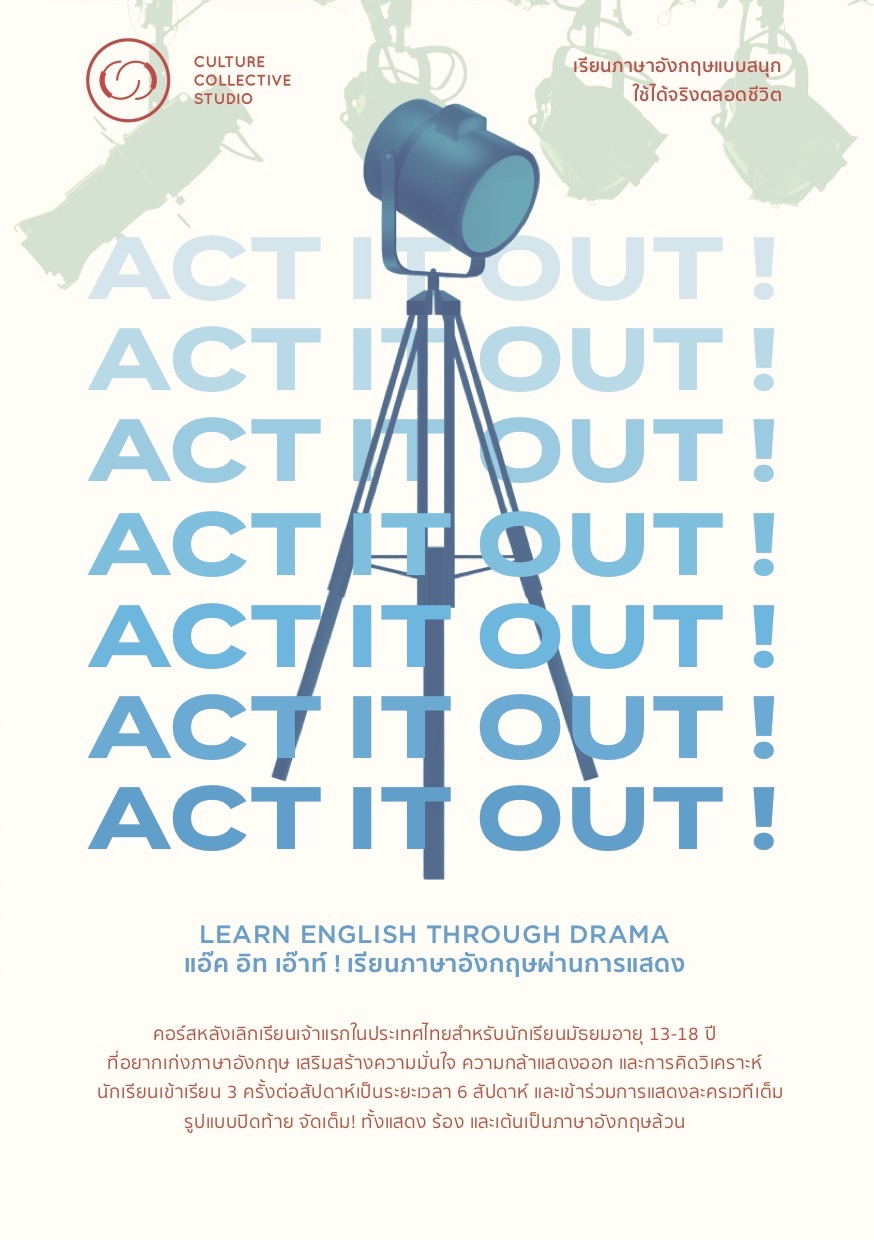 CULTURE COLLECTIVE ACADEMY ACT IT OUT !
Act It Out! is a theatre program which aims to promote English learning through drama, fun and interaction.
As well as learning English in a fun way, students will acquire confidence and many useful life skills, such as critical thinking, creativity, writing, directing, acting, filming, audio recording, costume design, set design, internet research and, most important, team work.