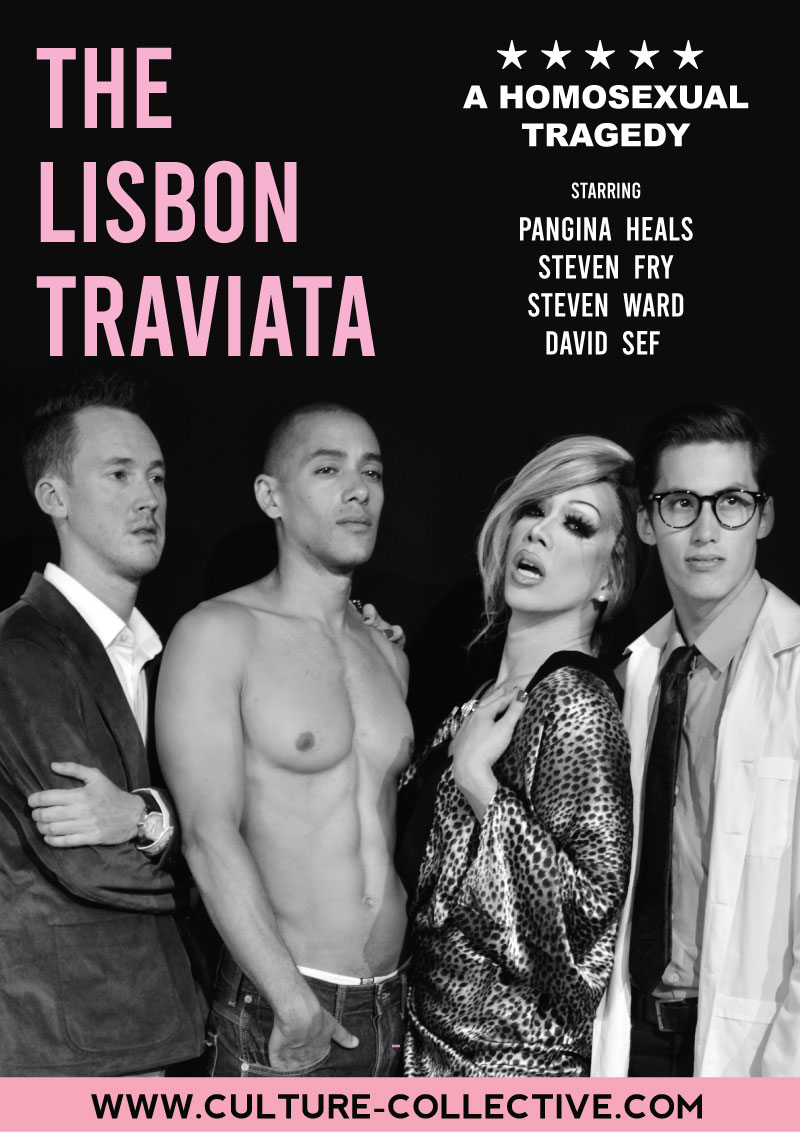 Culture Collective Studio's production is set in present-day Bangkok. Challenging both the actors and the audiences, one wonders if McNally wrote the script specifically for this cast.
The innocent Paul, played by DAVID SEF, is unknowingly drawn into the problematic relationship between Stephen, played by STEVEN FRY and Mike, played by STEVEN WARD.  The tragedy is laced with the wit of the unforgettable Mendy, played by PAN NARKPRASERT, star of Thai TV Series Drag Race Thailand and The Face.
The production received these four IATC nominations:  Best Director – Loni Berry, Best Male Performer – Pan Narkprasert, Best Male Performer – Steven Fry (winner), and Best Production (winner).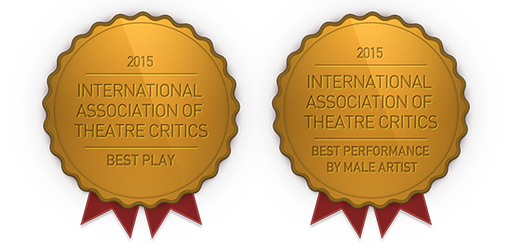 Lighting & Scenic Design:
Kristjan Agu
Costume Design:
Kelly B. Jones
Stage Manager:
Graham Wooding
Adaptation & Direction:
Loni Berry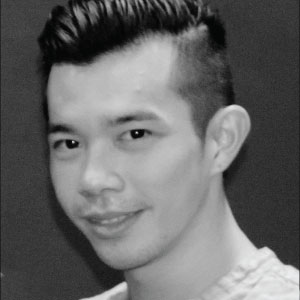 Pan Pan Narkprasert
as Mendy