The Picture of Dorian Gray
The very handsome young Dorian Gray has his portrait painted, and the beauty of the painting urges Dorian to wish to remain just that way forever, and that the painting would age. Much to his ultimate chagrin, Dorian's wish is granted.
The story is set in a Bangkok cabaret and features jazz standards crooned by singer KEITHAN CARTER.  Dorian Gray, played by DUNCAN ALLAN, begins the story as a naive, well-intentioned young man.  However, he is influenced by Lord Henry, played by PHIL BLAZE, to take advantage of everything his youth and beauty will bring; to yield to his every temptation.  And Dorian does just that.
The painter, Basil Hallward, played by MATAS DANIELIUS, takes a special interest in Dorian, and encourages Dorian's love interest in his niece, Grace Devereaux, played by METAL SUKKHAO.  Along the way, Dorian claims several victims, including singer Sybil Vane, played by PAGE PLOY, and Dr. Allen Campbell, played by CLEMENT PHANAVANH.
This romantic tragedy pulls hard at our heartstrings.  We are forced to accept the normal progression of life and aging.  But how many of us would turn down the opportunity to be young and beautiful forever?
Lighting & Sound Design:
Narakin Khamvilas
Set & Costume Design:
Lidiya Zhuravlyova and Michael Jones
Adaptation, Music & Direction:
Loni Berry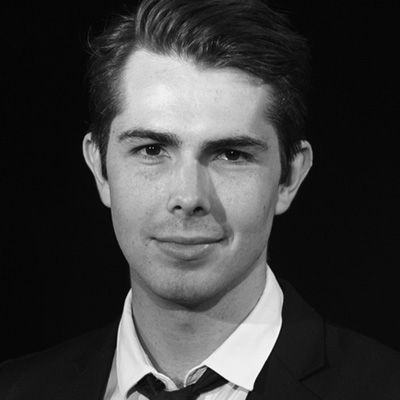 Duncan Allen
as Dorian Gray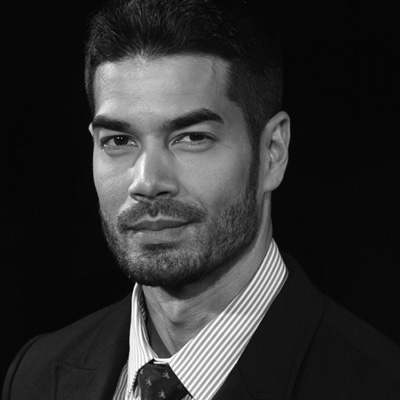 Phil Blaze
as Lord Henry Wotton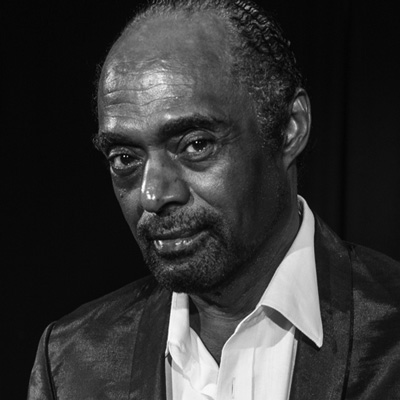 Keithen Carter
as Narrator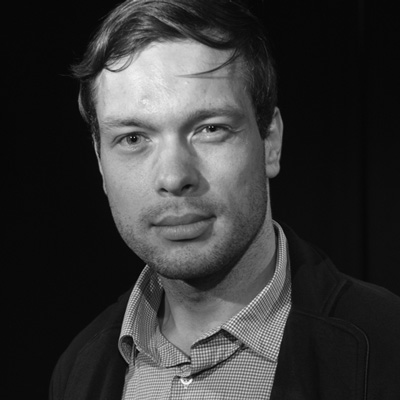 Matas Danielevicius
as Basil Hallward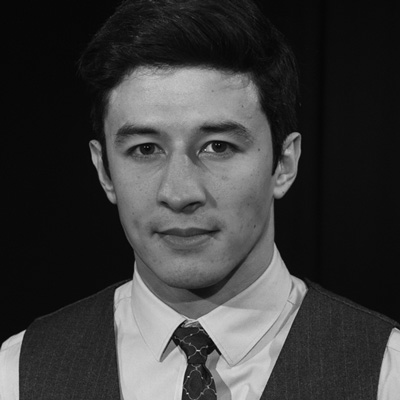 Clement Phanavanh
as James Vane, David Stone and Allen Campbell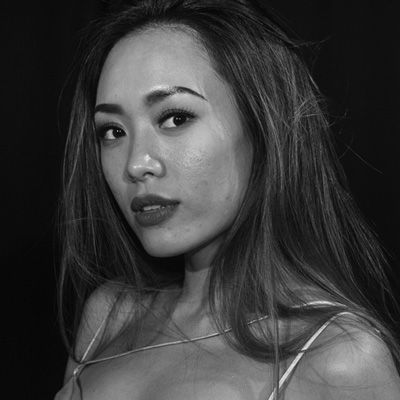 Page Ploy
as Sybil Vane and Lady Penny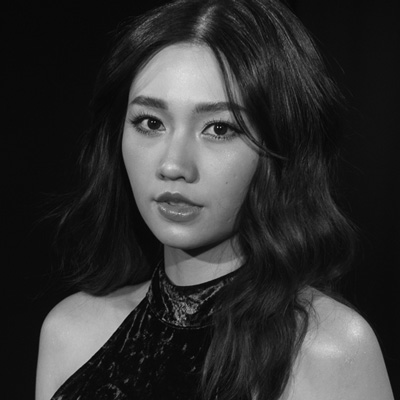 Metal Sukkhao
as Grace Devereux