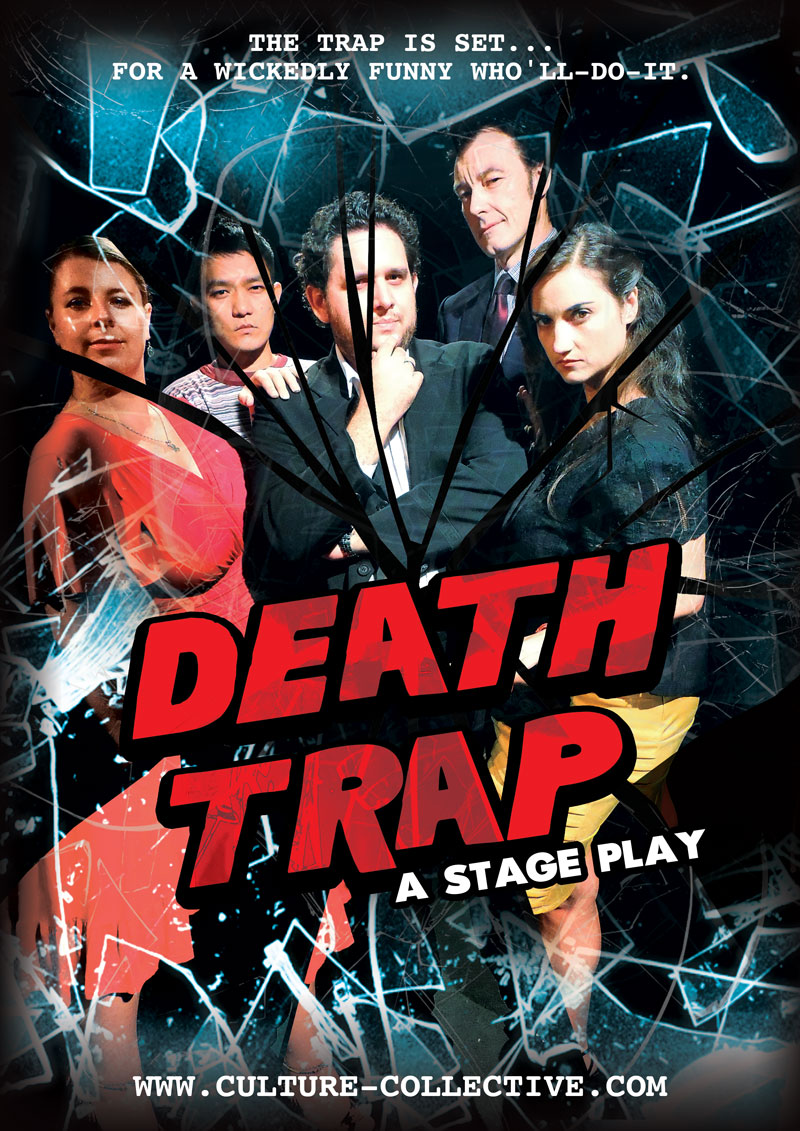 A student playwright (played by SIRISAK PITUCK) pens a play that his teacher, an over-the-hill Broadway success (played by F. C. NIEUWOUDT), plans to steal. Ira Levin's 1978 script keeps audiences guessing what will happen next, and shocks audiences by how far the teacher goes to revive his career. Supported by his doting wife (played by CHERENE KNOP), all goes as planned until the arrival of a psychic (played by CECILIA BELLETTI) and the teacher's attorney (played by ROSS CAIN).
This two act, five character, one set masterpiece continues to hold the record for the longest running comedy-thriller on Broadway and received a Tony Award nomination for Best Play.  It was adapted into a movie in 1982, starring Michael Caine, Christopher Reeve, and Dyan Cannon.
Adapted and set in present day Bangkok by Loni Berry, this play forces us wonder what drives us – the seven deadly sins (lust, gluttony, greed, sloth, wrath, envy, pride), or the seven Christian virtues (chastity, temperance, charity, diligence, patience, gratitude, humility)?
Scenic Design:
Natthida Vanasrisawasd and Napas Jira
Lighting Design:
Narakin Khamvilas
Costume Design:
Natthida Vanasrisawasd and Radtai Lokutarapol
Adaptation & Direction:
Loni Berry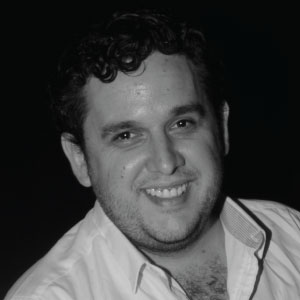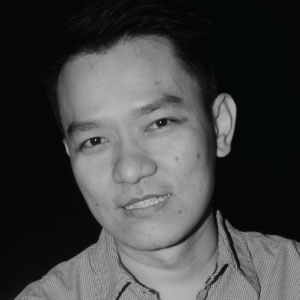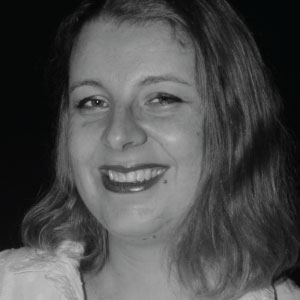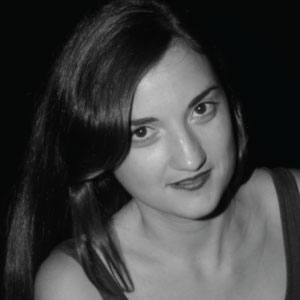 Cecilia Belletti
as Helga