The Death of Miss America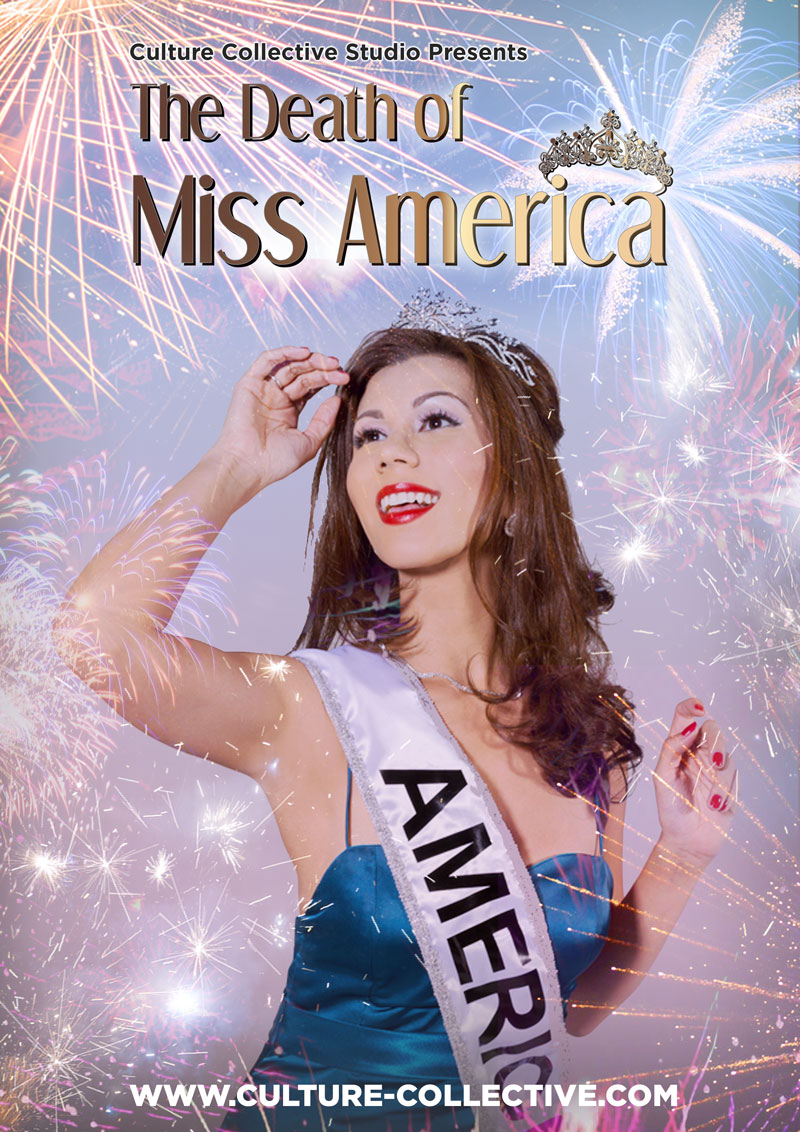 The first production was written and directed by Loni Berry. The play is an "in-your-face" comedy that poignantly addresses stereotypes of Asian women, and was written in support of the Association of Southeast Nations (ASEAN).
The Miss Tomorrow Pageant is a beauty contest spoof.  The final round of the competition takes place in Bangkok, where four of the five finalists are from Southeast Asian countries – SUWIDA BOONYATISTARN (Miss Vietnam), APINPORN CHAIWANICHSIRI (Miss Singapore), and PANIDA KRAIWITCHAICHAROEN (Miss Thailand).  The fifth finalist, who is also Asian, represents America, played by KELLY B. JONES.
The competition progresses through the traditional swimsuit, evening gown, and extemporaneous Q&A sections.  Just before the winner is announced, Miss America falls dead.  Finding the answer to how and why drives the story from that point on.  We discover that each of the contestants have hidden reasons for wanting Miss America gone.  Particularly entertaining are the interview questions audience members ask of each contestant.  The pageant is held together by the hilarious EMCEE, played by HERBERT LEE JANSSEN.
Scenic Design:
Saratsanan Sasitvirarom
Costume Design:
Kelly B. Jones
Lighting Design:
Pornpan Arayaveerasid
Technical Direction:
Kristjan Agu
Book, Music & Direction:
Loni Berry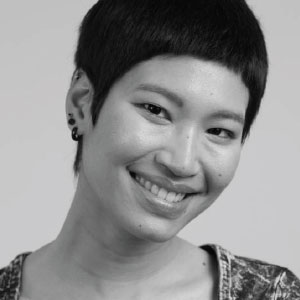 Suwida Boonyatistarn
as Miss Myanmar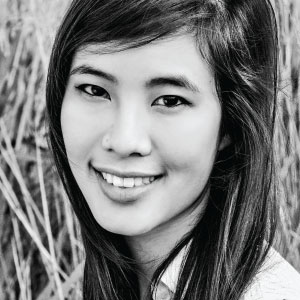 Apinporn Chaiwanichsiri
as Miss Singapore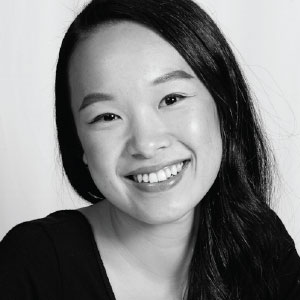 Panida Kraiwitchaicharoen
as Miss Thailand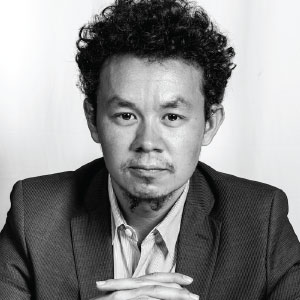 Herbert Lee Janssen
as MC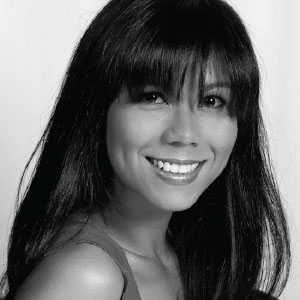 Kelly B. Jones
as Miss America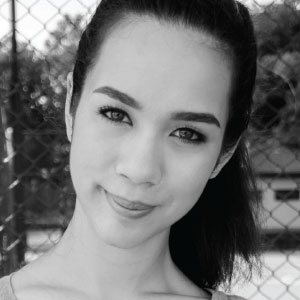 Sarinya Olsson
as Miss Vietnam