Acting Company Pope Bustos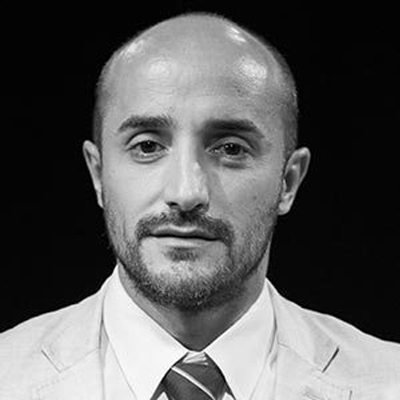 Pope Bustos was born in Argentina along with his dream to become an actor and to be a part of the artistic world. Distracted by other calls such as law school, business managment, and life itself, his commitment to his original dream has been reborn.
Pope comes to the acting company having performed in Culture Collective Studio's Twelve Angry Men and Salomè.