Co-Founder and Technical Director Saratsanan Sasitvirarom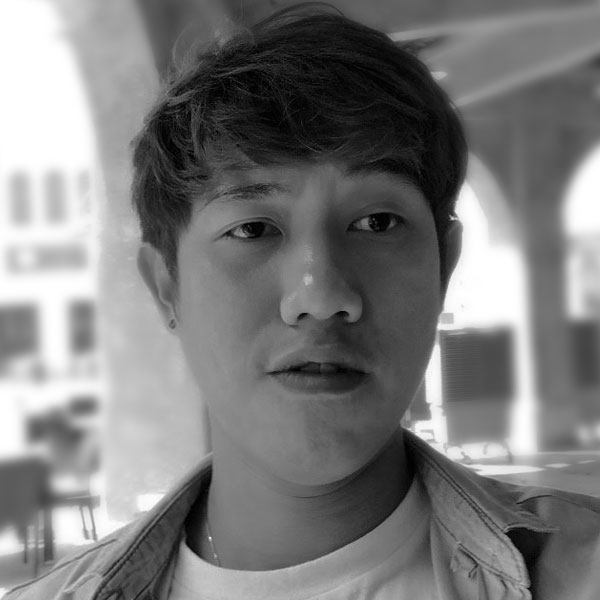 Bangkok born Saratsanan a.k.a. Pacman is a co-founder of Culture Collective Studio.
He works in digital arts production & actualization. Saratsanan studied performance and communication arts at Assumption University and later worked as a personal assistant and project manager for Peter Christopher, English musician, photographer, and video director. He has extensive experience in art design and IT, branding, and marketing.